Every gay porn video and gay porn image gallery of Thomas Friedl
Hair Color: Brown
Sign: Unknown
Eye Color: Brown
Dick Size: 8-inch dick
Height: 5'9″
Cut / Uncut: Cut / Circumcised
Weight: 165lbs
Sexual Positions: Versatile
Maskurbate gay porn scenes of Thomas Friedl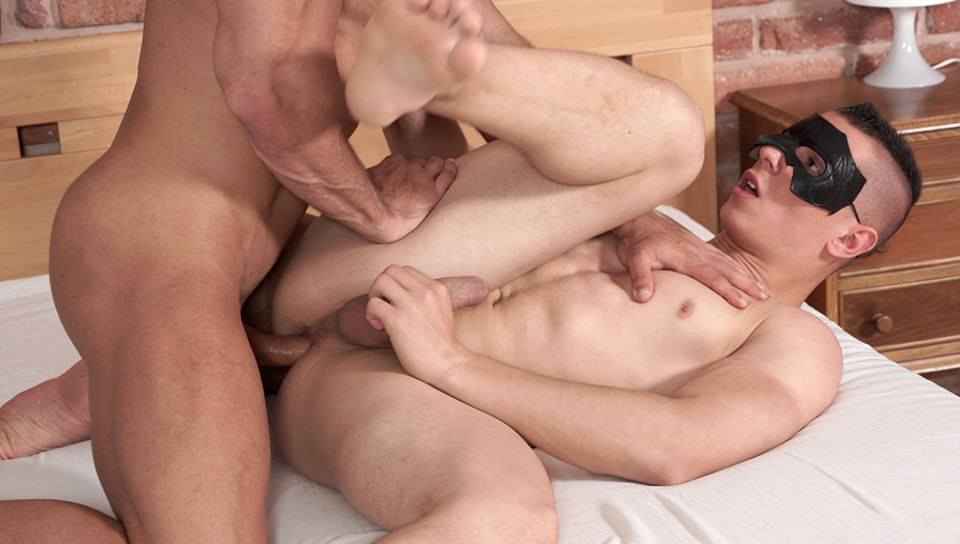 Ever since Peter Lipnik made his debut on Maskurbate, everybody wants him. Thomas Friedl does too but knows he has to come up with a good plan. He found the HypnoMask at a friend's apartment and after trying it himself, he decides to use it on Peter. Poor Peter is in for quite a ride. Get ready for some bareback action at its best…Join them!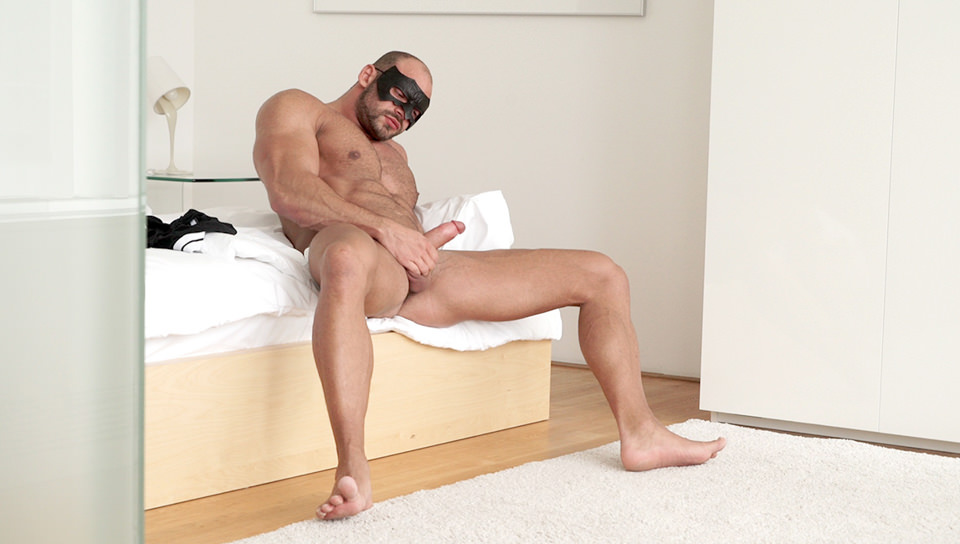 After attending a hardcore party, I invited my friend Thomas Friedl to stay for the night. Thomas had a lot of fun as he had sex with the female bartender and two busboys in the back room.
Later, he came home and slept in my guest room. I know that Thomas had been wondering for a long time what it felt like to shoot a scene for Maskurbate with the famous mask.
So, I intentionally left one on his bedside table and plan to sneak on him to see if he tries it on…Join him!
Porn star Thomas Friedl was excited to do a video for us wearing the famous mask.
Here's the entire uncut footage of his performance with extra close-ups and slow-motion sequences so you can see every inch of his amazing body.
Rediscover Thomas like never before.
We sent Thomas Friedl a sex toy and captured the moment he tried it in front of our camera.
Here's the complete footage shot that day, available to you for the first time.
You won't want to miss a single second of that amazing scene.