Hair Color: Brown
Sign: Unknown
Eye Color: Brown
Dick Size: 8 inch dick
Height: 5'9″
Cut / Uncut: Cut / Circumcised
Weight: 165lbs
Sexual Positions: Versatile
Zack scenes at Maskurbate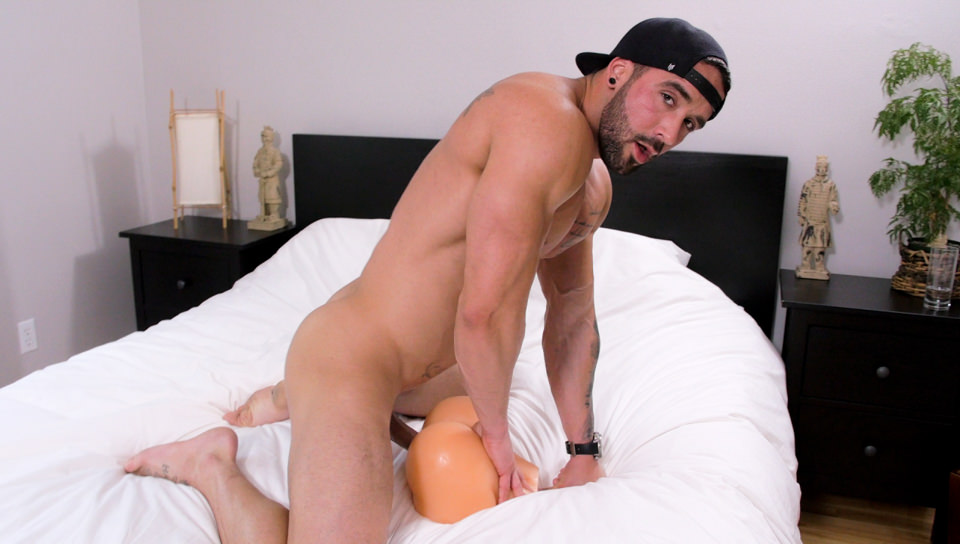 Just before he went to the gym, I asked Zack to try another one of my toys. This time, I thought it might be cool to see the muscled jock fuck a brand new silicone ass I recently ordered online. Who better than Zack to put it to the test. Reality at its best…Join him!
Zack is back as a lumberjack. This scene is very close to Zack's reality and surroundings. It was his idea to make an erotic artistic solo scene with lots of camera movements synchronized to cool music.
This scene is very different from everything I've done in the past. It's a nice way to see Zack from lots of different angles. As always, he was terrific and delivered an orgasmic ending…Join him!
As I arrived at Zack's place to pay him a surprise visit, I saw him on his new motor bike. He was hotter than ever. Looking at the semi-private surrounding, I asked him if he would mind doing a shoot outside, on his bike.
He looked around, saw a couple of people walking, then started to get hard just thinking that he could get caught. So that was it, he agreed and started to strip. This was my first scene shot outside and I really loved it. The sun on Zack's ripped body made so many beautiful shots as he kept making sure that his neighbors didn't see him…Join him!