All gay porn pics and gay porn videos of Maskurbate Pascal.
Hair Color: Brown
Sign: Unknown
Eye Color: Brown
Dick Size: 8-inch dick
Height: 5'9″
Cut / Uncut: Cut / Circumcised
Weight: 165lbs
Sexual Positions: Versatile
Maskurbate Pascal gay porn scenes
Definitely one of my favorite worship session since I started this website. Elio is not only an amazing guy to be with, he's got a body to die for and a huge cock that I would qualify as perfect.
I couldn't resist to start the New Year with the Behind-the-scene of this classic video. Nothing is left out, you'll see exactly what happened on of off camera…Join him!
Watch the full shooting of Gabriel Clark's worship session. I've had the pleasure of working with Gabriel on his first Maskurbate worship/blowjob scene.
His body had never been in such a good shape before so I absolutely wanted to capture this moment.
We didn't need to act at all because we were both excited, horny and into each other.
In this new editing, you'll see the entire shooting as if you were there with us…Join them!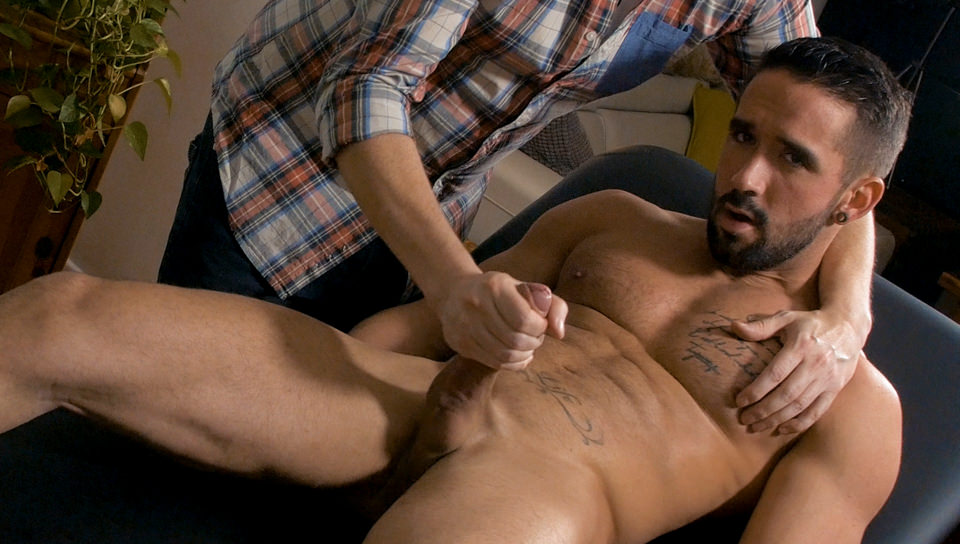 This long-awaited scene features Zack Lemec's first gay massage. Watch as I worship his amazing body from head to toe then give him the handjob of his life until he shoots a huge load.
From what he could remember this was his longest orgasm preceding a cumshot, and all that, by the hand of another man,. Lucky me and lucky us that this is all digitally captured…Join them!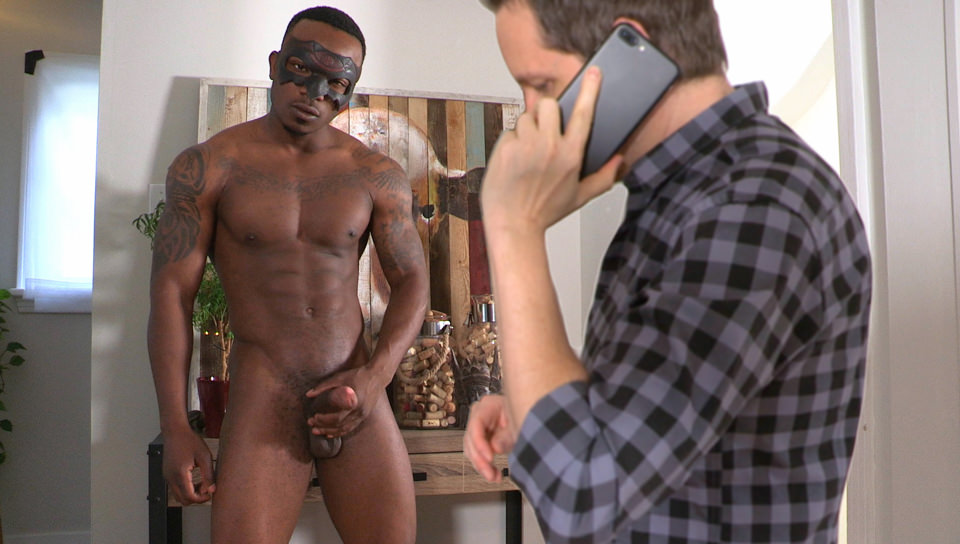 My cable company sent Hendell back for a check-up visit. While he was on location, I received a call from a friend of mine looking for a male stripper for his wife's birthday.
I instantly thought of the gorgeous repairman in front of me.
Hendell had never done this before but agreed to show his body to my friend.
It was so hot. I got to shoot The muscled stud with my mobile phone while my friend was giving directions…Join them!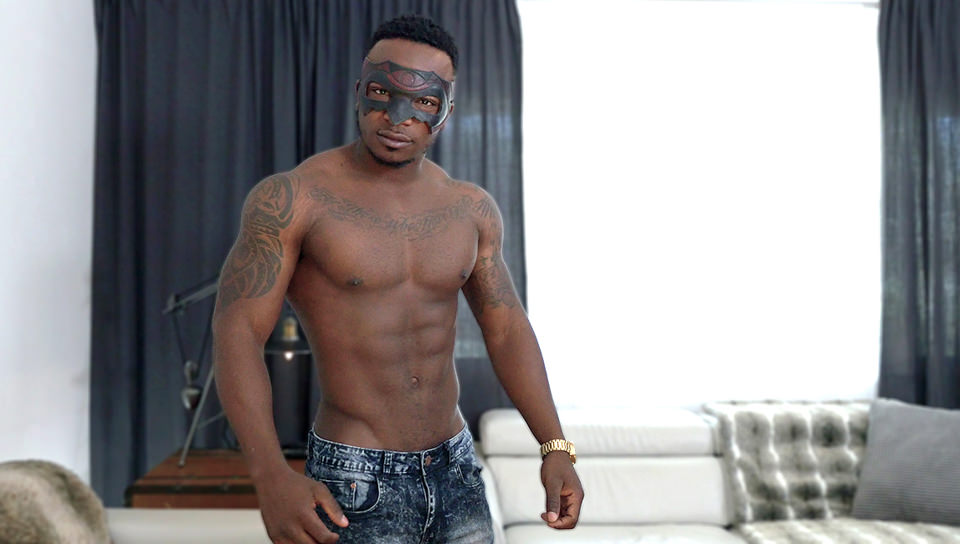 My cable company sent a technician to my house to fix a low signal issue. He is so sexy, so handsome & muscular, I cannot keep my eyes off him.
I wish I could see what he looks like naked. I bet he is spectacular. I've hidden an adult toy behind the tv to see how he would react. Here's how it went….Join them!
San Bass had never done porn before.
He was a fan of Maskurbate and had a crush on our model Manuel Deboxer.
Before asking Manuel to share a scene with this newcomer, I decided to audition him in a muscle worship/blowjob scene.
This week I give you access for the first time to the entire footage I shot that day, including the interview, in-between takes.
Hope you'll enjoy this scene as much as I did to worship him from head to toe.
My long-time friend, Manuel Deboxer, and I decided to reunite to do this scene following many requests from Maskurbate's fans.
Manuel and I have a very special relationship. We started doing porn together and still are good friends.
You can obviously feel the sexual tension between us, especially in this scene.
Manuel Deboxer's body is, for me, my ultimate fantasy.
And I must mention of course his amazing huge uncut cock that I love to worship so much.
In this very special edition, you'll access the entire raw footage from that day, including bloopers and never-seen-before segments. Enjoy Manuel as much I as did.
Zack Lemec's Halloween special 'Obsessed' is revisited this week with a first behind-the-scene/extended version.
This scene features never-seen-before shots, bloopers, close-ups and in-between takes.
More Zack, more muscles! Happy Halloween everyone!