Hair Color: Brown
Sign: Unknown
Eye Color: Brown
Dick Size: 8 inch dick
Height: 5'9″
Cut / Uncut: Cut / Circumcised
Weight: 165lbs
Sexual Positions: Versatile
David Boss scenes at Maskurbate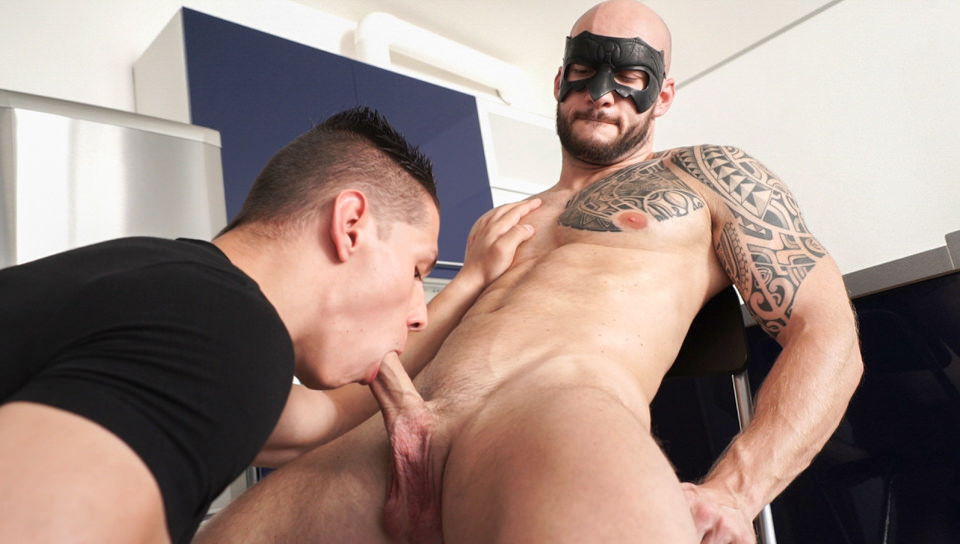 Peter Lipnik came to David Boss' new apartment to collect his first rent. Unfortunately David had to use part of the money for car repair, so he asked Peter for an extension.
Peter is a very understanding landlord and accepts to give him a few more days in exchange for a little favor. Peter saw David's solo on Maskurbate and wants him to put the mask on while he worships his body and sucks his straight cock…Join them!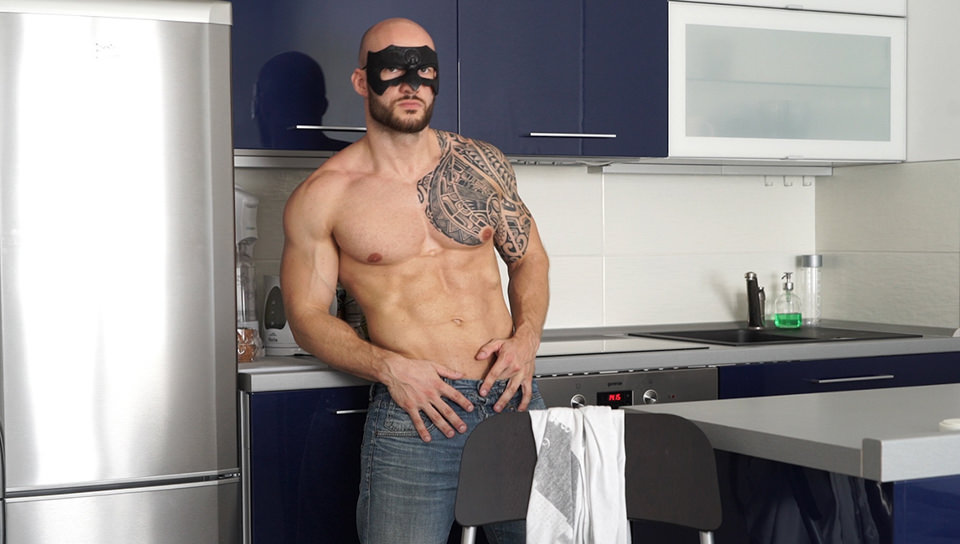 Bodybuilder David Boss moved into a new apartment a few days ago. He saw our ad and thought it would be a great and easy way to make money to furnish his new place. Our cameraman showed up and minutes later David was already flexing and posing for us.
His body is spectacular and for a newcomer, he's pretty at ease stroking his large uncut dick in front of our guy. I'm glad to have him on our site and I have a feeling we'll see him around shortly…Join him!