Hair Color: Brown
Sign: Unknown
Eye Color: Brown
Dick Size: 8 inch dick
Height: 5'9″
Cut / Uncut: Cut / Circumcised
Weight: 165lbs
Sexual Positions: Versatile
Emmett scenes at Sean Cody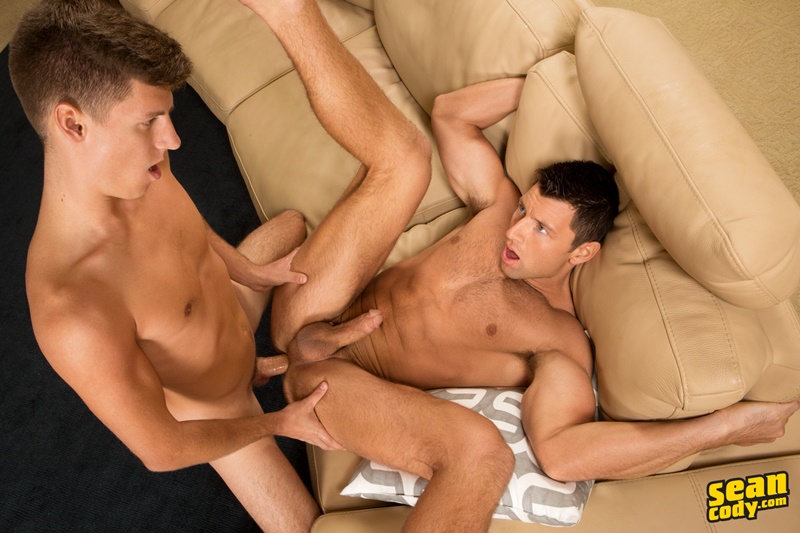 Emmett and Shaw were getting cozy on the couch while we were interviewing them, and newbie Emmett couldn't keep his hands to himself. This was his first time doing anything with a guy, but nervous wasn't a word that best described how he was feeling, it was more like excited to get started on Shaw ass.
"I can't wait to get inside this manly man!"
I think it's safe to say Emmett had a good first time…Join them!
Emmett showed off his baseball skills in the field, and clearly, he knows how to hit those balls. On top of that, he has a big dick and blows huge loads…what more would you want?…Join him!