Every gay porn video and gay porn image gallery of Hayden Brier.
Hair Color: Brown
Sign: Unknown
Eye Color: Brown
Dick Size: 8 inch dick
Height: 5'9″
Cut / Uncut: Cut / Circumcised
Weight: 165lbs
Sexual Positions: Versatile
Next Door Twink gay porn scenes of Hayden Brier
Twink Scott Finn has a problem. He's hungry for a bite but with his wrist sprained, every little move is a heavy challenge.
Lucky for him, Hayden Brier is home and ready to lend a helping hand. Looks like the mustard bottle isn't the only one getting a squeeze in this spicy fantasy…Join them!
After being dropped off by his overprotective parents at Kyle Brant's house, Hayden Brier confines to his neighbor.
He tells Kyle that his parents have a 'no sex, no drugs, no fun' rule.
Turns out, there's no parents in this house and no rules either.
The hot twinks end up breaking two of those rules and have fun sex…Join them!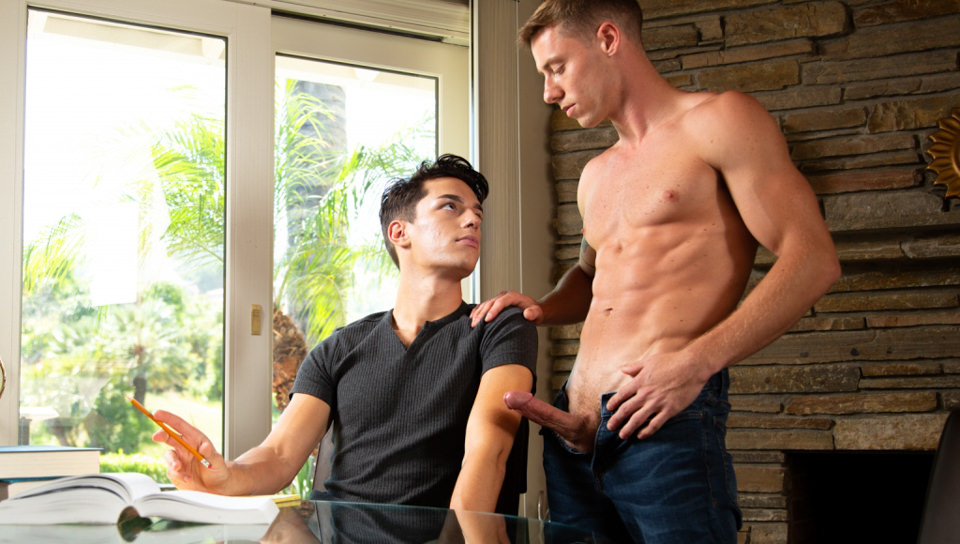 Hayden Brier only plays dumb, as tutor Justin Matthews is finding out the more he tries to school him on things.
Actually, he's rather sharp, and the problem is that he's easily distracted from his schoolwork by all the surrounding temptations.
To that end, Justin is no help, with his perfect smile and his body just begging to jump out of his clothes.
Hayden can barely pay attention to his lessons, and it's affecting Justin's ability to tutor instruct him.
But Justin is no first-time rookie, and he understands that sometimes, in order to get through to someone, you have to go a little deeper.
If the bulge in his pants is any indicator, he's going to have to go deeper than ever with Hayden, which is just what Hayden is hoping for…Join them!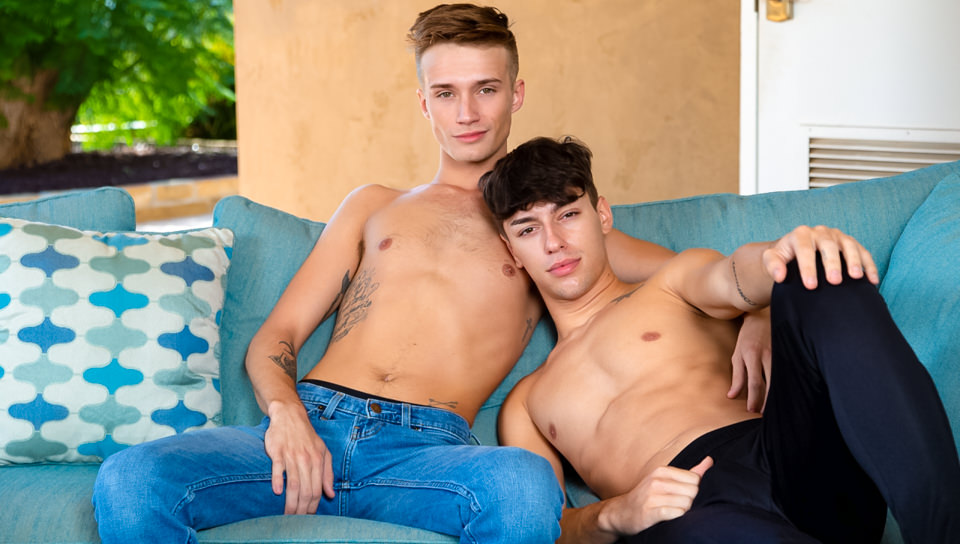 Zayn Mitchell is the kind of new-cummer that anyone would go for, but the chemistry is really cooking with Hayden as the two of them spend some time before their shoot together.
Zayn is a little nervous but Hayden Brier eases his tensions and arouses his interest, distracting him from his nerves with good old fashioned sex appeal.
Before the cameras are even rolling, Zayn has already got his hands all over Hayden with a smile on his face and a bulge in his pants. Consider this match made…Join them!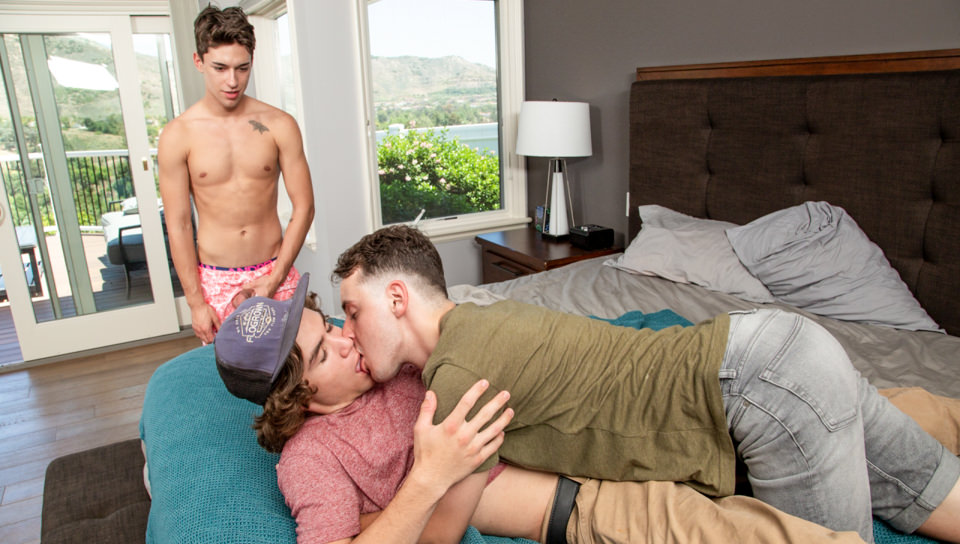 Ian Oakley and Landon Matthews obviously like each other, but they're nervous to do anything about it.
For one thing, they don't really know what they're doing, but also they have to worry about getting caught.
But when Ian's parents go out of town for the weekend, the perfect opportunity arises.
The only catch is big step-brother Hayden Brier is home, but that turns out to be a good thing when he catches them fumble-fucking around.
He takes control of the situation and teaches both of them how to fuck, and how to fuck nasty.
By the time big step-brother is done with them, they'll be cock sure and ready to rock…Join them!
Hot twink Julian Bell is learning the art of massage and he has his first sexy young client Hayden Brier.
The hottie accepts, but with the intention of getting something more from Julian.