Every gay porn video and gay porn image gallery of JD Phoenix.
Hair Color: Brown
Sign: Unknown
Eye Color: Brown
Dick Size: 8 inch dick
Height: 5'9″
Cut / Uncut: Cut / Circumcised
Weight: 165lbs
Sexual Positions: Versatile
Icon Male gay porn scenes of JD Phoenix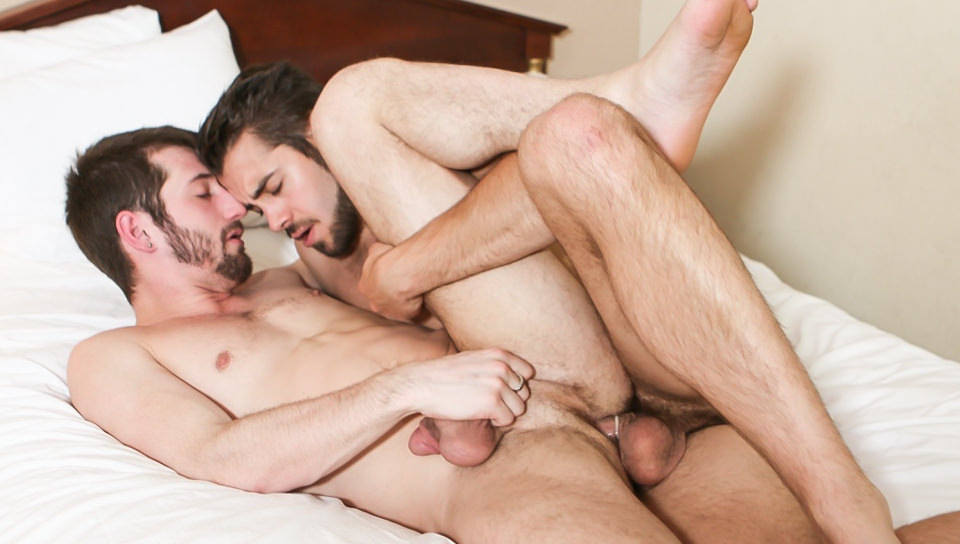 Dante Colle and JD Phoenix get cozy while studying up in their room. Things get heated pretty quickly and the only thing they are studying is each other's thick cocks deep inside their throats, school boys haven't been more naughty than this…Join them!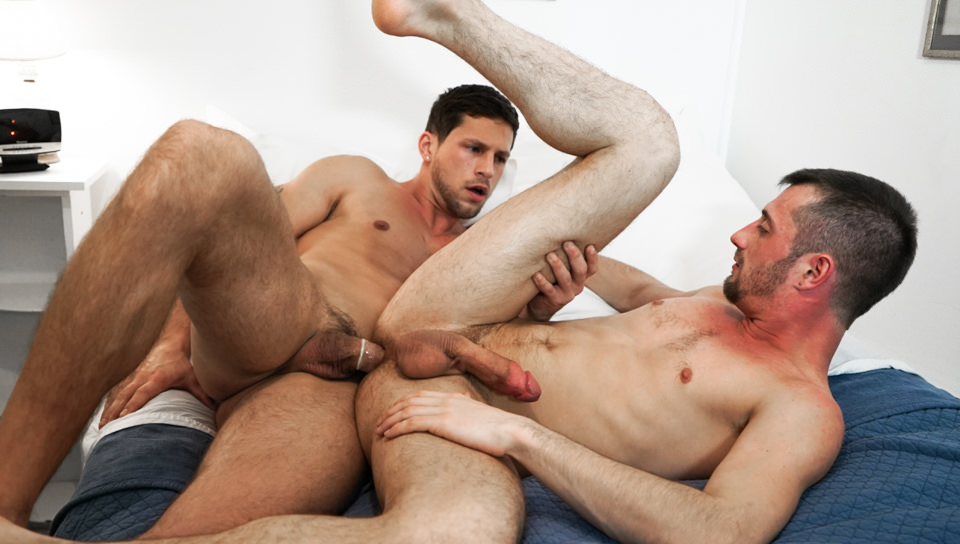 After JD Phoenix confesses to the handsome Roman Todd that he is gay, Roman is eager to explode his sexuality also. They engage in the hottest and most intense sex with limitless hard-core action leaving them bursting with dripping cum…Join them!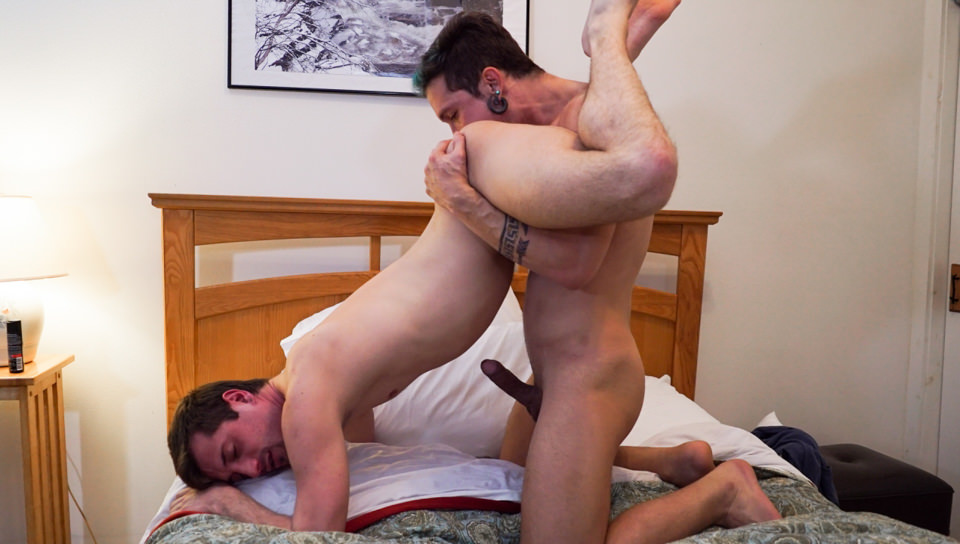 The stunning JD Phoenix and Gabriel Alanzo explore their sexuality deeper than ever in this Icon Male exclusive with passionate guy on guy steamy sex including intense foreplay, cock sucking and wild relentless fucking! Do not miss this scene…Join them!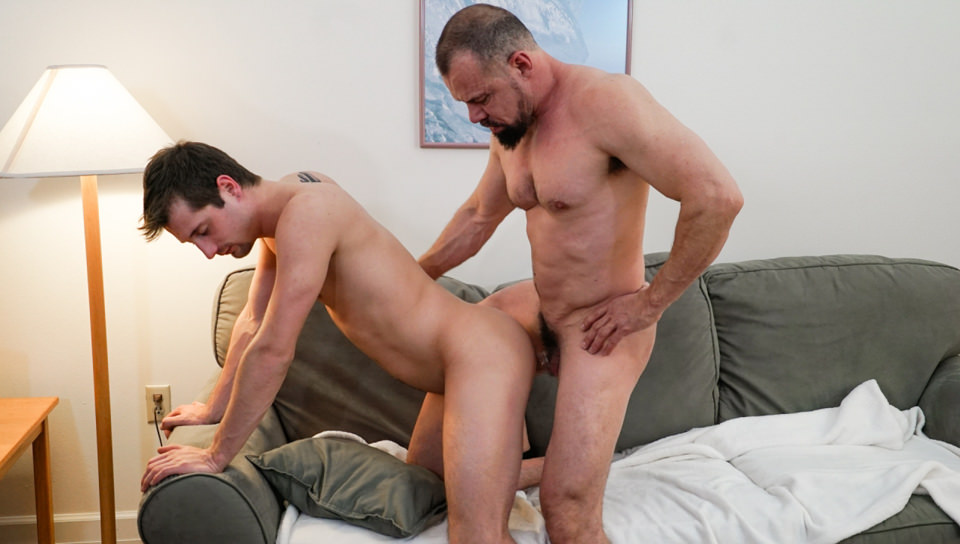 JD Phoenix is in need of some daddy loving and handsome Max Sargent is just the right man to give it to him. Do not miss this passionate older younger scene with wet kissing ass eating, and deep penetration. No one does it like daddy!…Join them!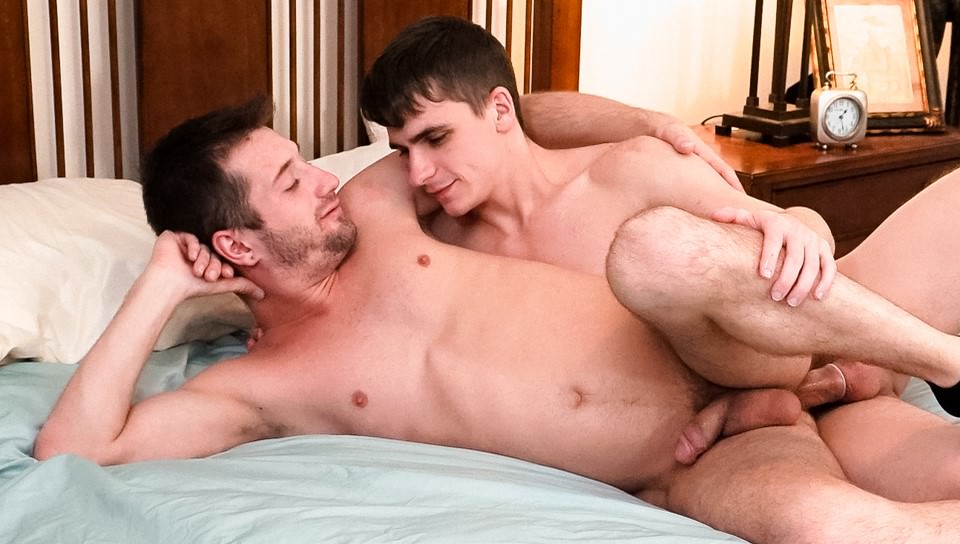 College twinks JD Phoenix and Kory Houston indulge in sexual role play, acting out what they've been doing while cheating on each other.
As the lustful twinks recall their illicit trysts, they are filled with new desire, and cum hard all over each other's tight young bodies…Join them!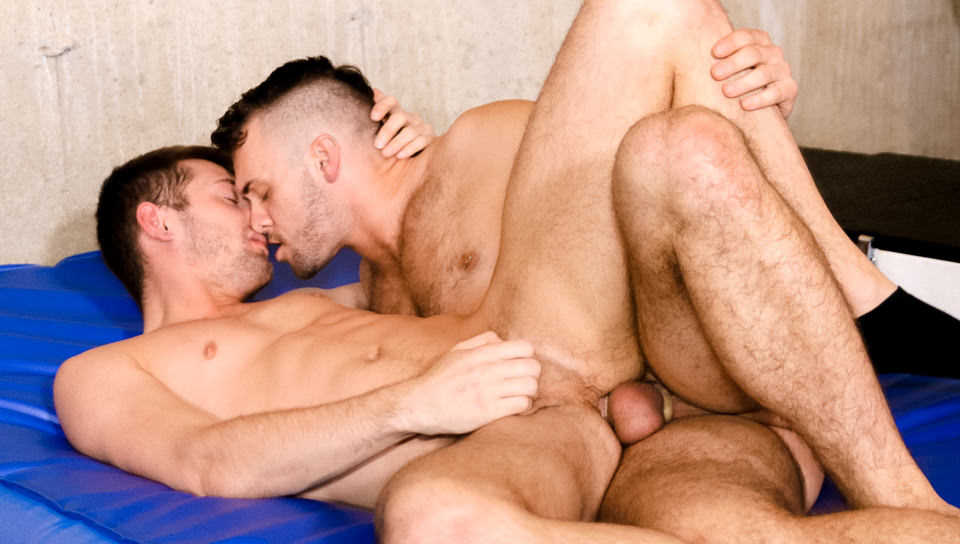 JD Phoenix is crushing hard on his frat brother Blaze Austin, and finally seduces the shy, faithful young college student.
These two young, hot college bros fuck each other's brains (and holes) on the floor of their frathouse gym, drenching each other in sweat and cum…Join them!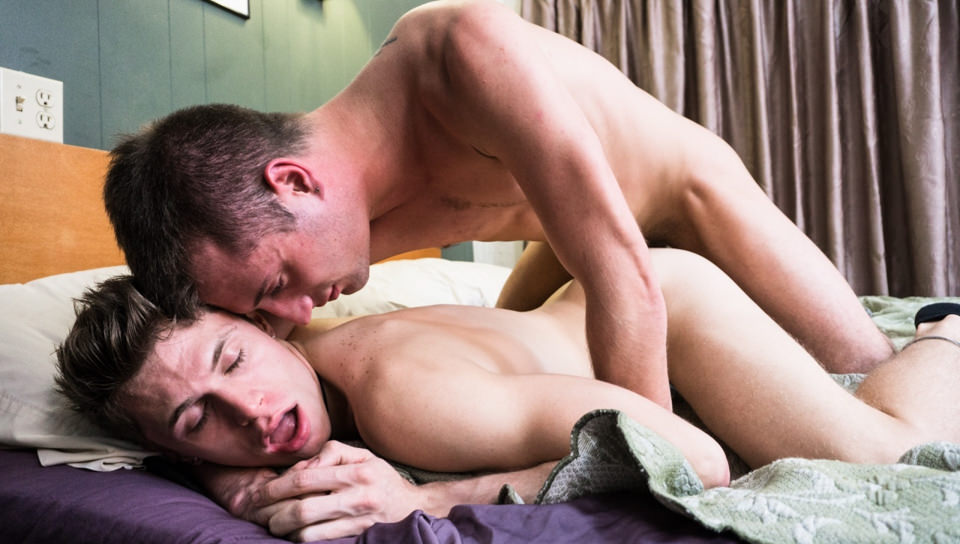 Hot young boyfriends Troy Accola and JD Phoenix are horny and in need of each others hot holes.
They get down to the business of satisfying each other's desire, with lust-crazed JD bringing young blonde Troy to an intense, body-shaking orgasm.
Watch JD work himself into a frenzy sucking and fucking his pretty young twink, before finally cumming in a series of loud, guttural moans…Join them!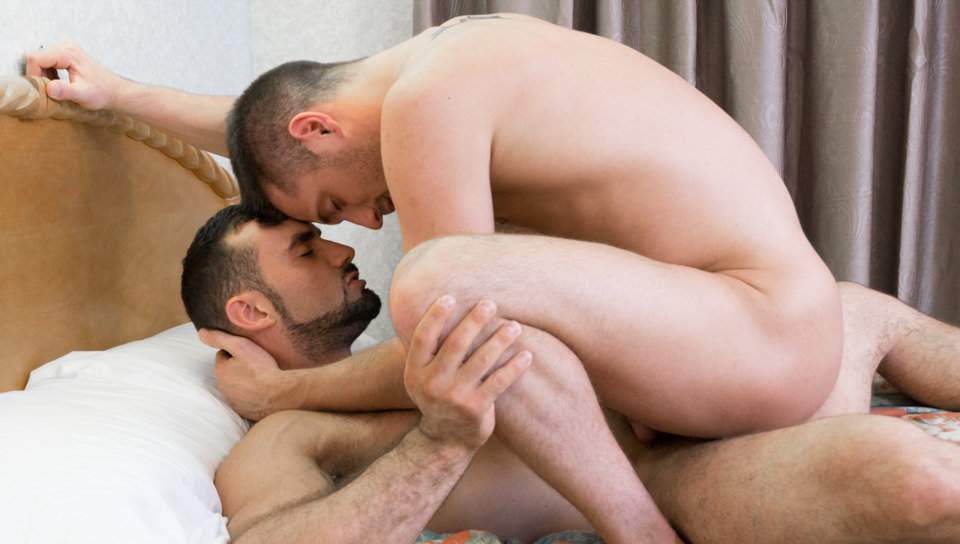 Sexy twink JD Phoenix gives in to temptation and meets with muscled, bear daddy Jaxton Wheeler at a hotel.
Jaxton pounds the sex-crazed JD with all he's got, and JD growls and moans with pleasure as Jaxton brings him to an intense orgasm. Jaxton finishes the job by cumming all over his young, satisfied lover…Join them!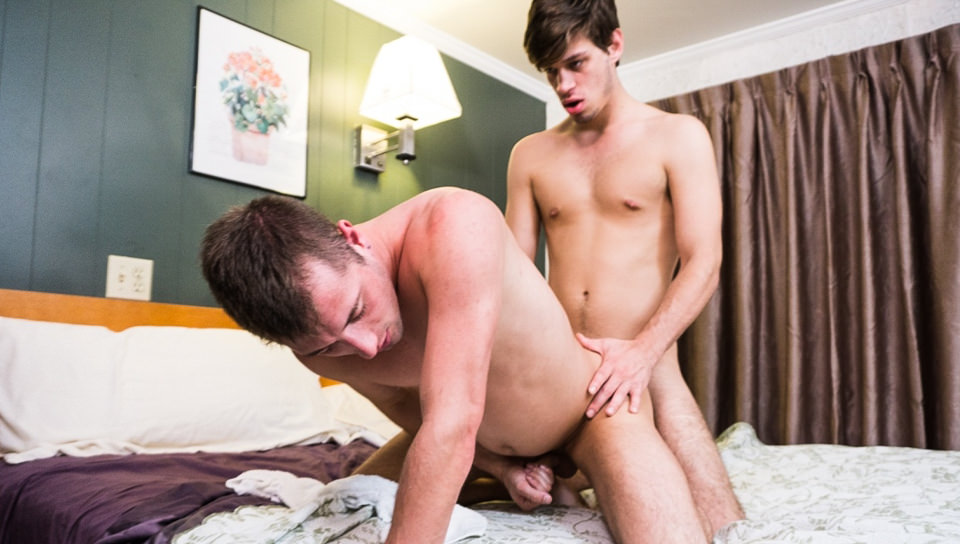 Sensitive stud JD Phoenix tries to hide his attraction to cultured Adonis Michael Delray, but when confident Michael reveals his huge, perfect cock, JD is powerless to resist, he has to have a taste.
JD growls and moans his way to an explosive orgasm courtesy of Michael's enormous member before Michael finishes off all over his boy toy's stomach…Join them!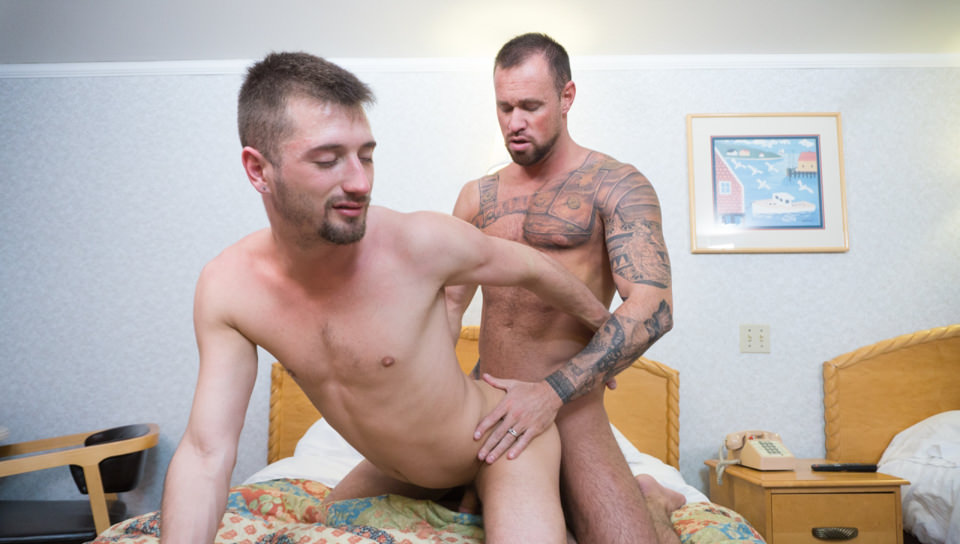 A sea-side escape is the perfect place to celebrate their love and devour each others hot holes, as sexy twink JD Phoenix rides his muscular Daddy Michael Roman.
JD takes the older man's hot, throbbing cock deep inside his tight little asshole.
Watch this older/younger couple fuck and suck each other to explosive cum soaked orgasms…Join them!
Titan Men gay porn scenes of JD Phoenix
In "The Landscapers", Nick Prescott quickly learns what the hanky in Layne Nixon's right rear pocket means as the two take a break outside.
"Take your pants down," says Layne.
"Take it out." Nick releases his huge boner, his hot balls resting over his tight jockstrap.
The two-stroke each other, Nick wanting more"Do you want me to suck your dick?" he asks, his talented mouth quickly on Layne's shaft.
Nick deep throats him repeatedly, hot suck sounds filling the air as his voracious libido raises the temperature each passing second. "You wanna suck this?" asks Nick, showing off his cock.
"Suck it then, cocksucker!" Layne opens wide and takes it deep, his nose planted in Nick's big bush.
"Yeah, pig!" growls Nick, getting more verbal and turned on.
"Look at that fucking cock!
You like it? Fucking suck it!"
Nick eats and fingers Layne before ramming his hole from behind ("Nice and deep!" moans the bottom).
Layne then sits on Nick, arching back for a kiss.
They squirt, the top's thick load clinging to his own big sac and falling to the ground.