Every gay porn video and gay porn image gallery of Lex Sabre.
Hair Color: Brown
Sign: Unknown
Eye Color: Brown
Dick Size: 8 inch dick
Height: 5'9″
Cut / Uncut: Cut / Circumcised
Weight: 165lbs
Sexual Positions: Versatile
Lex Sabre gay porn scenes at Extra Big Dicks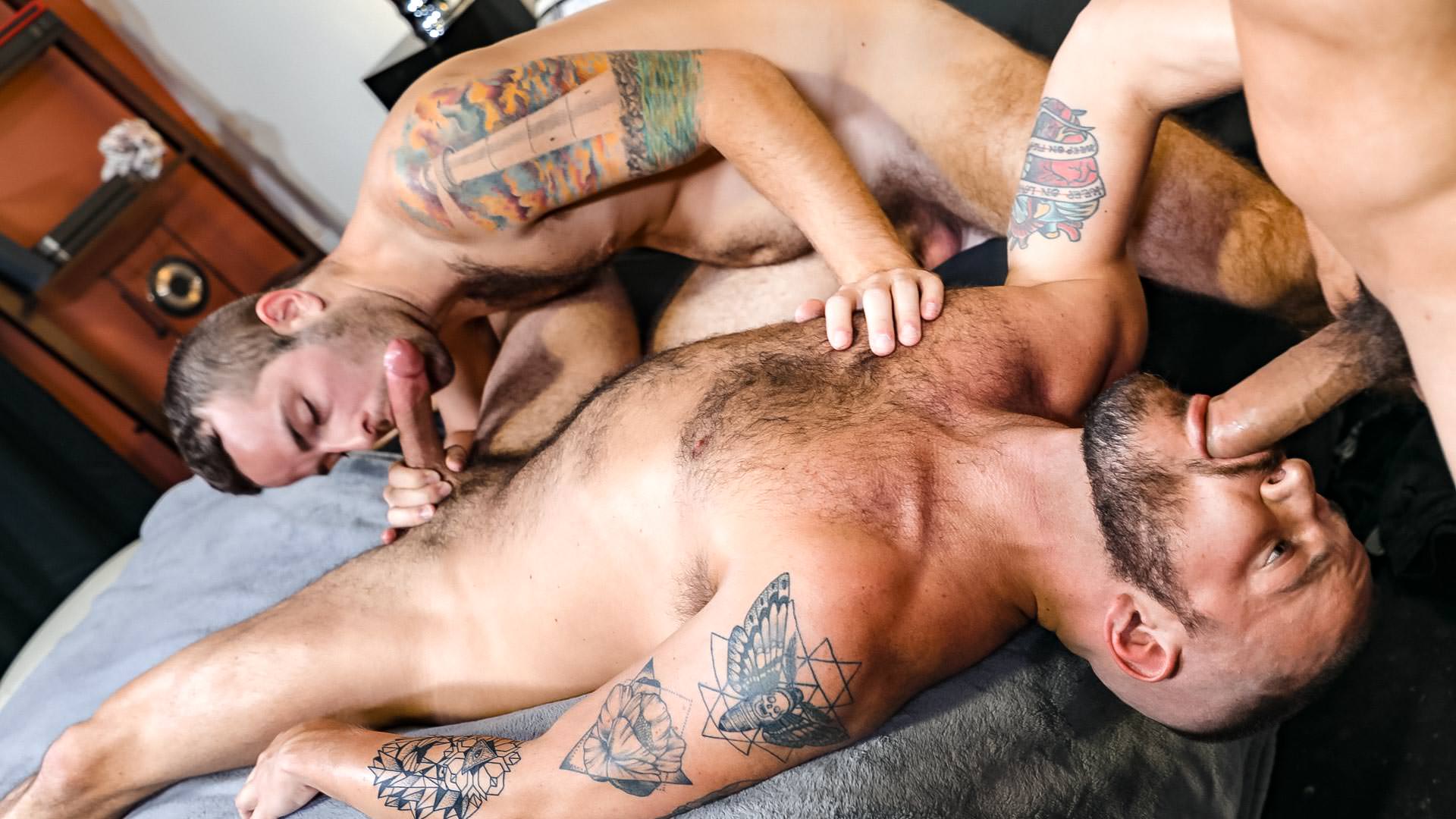 Jay Donahue and Sean Harding are friends and they are talking about their love of guys with a big cock. Sean shows Jay a photo of Lex Sabre's cock and tells him he is on his way over.
With that Jay gets naked in anticipation and lies on the bed as Sean let's Jay into the room. Jay starts by getting them naked and then he and Sean take turns getting face fucked by Lex's huge uncut cock.
While one is sucking Lex the other is sucking him. Lex then moves to Sean's ass and starts by fucking him doggy style bent over the bed. Lex then fucks Sean on his back for a while. Sean cannot hold back and he shoots his load all over himself.
Now it is Jay's turn to get fucked by Lex. Jay starts out Riding Lex's cock and he needs a little more time than Sean to warm up to it. Once warmed up, Jay rides his cock deep in his ass as he sucks Sean's cum drenched cock.
Jay shoots all over Lex's stomach while being fucked and then both he and Sean go down and watch Lex shoot his load….Join them!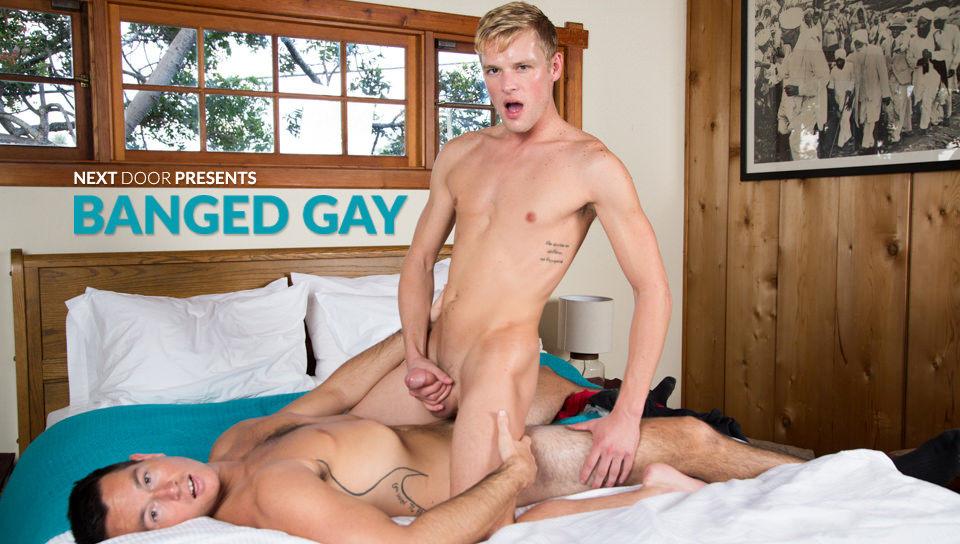 Fernando Del Rio has brought Lex Sabre to his play space and Lex questions him as to whether or not he can really take all that he has to offer.
Fernando assures him he can and Lex pulls out his cock. At first he is soft, but it is still very large. As Fernando sucks his cock, it grows and grows and grows to its full nine inch glory.
Fernando does his best to deep throat all of but struggles a bit. Lex then bends him over and rims his ass and plays with his geech piercing as well.
He then begins to fuck him slowly at first and once Fernando's ass has taken all of his cock he thrusts longer and harder. He pulls it all the way out and back in and with each thrust Fernando groans in delight.
Lex then flips him on his back and fucks him until Fernando shoots his load onto his hairy stomach. Lex pulls out and shoots his load onto Fernando…Join them!
no images were found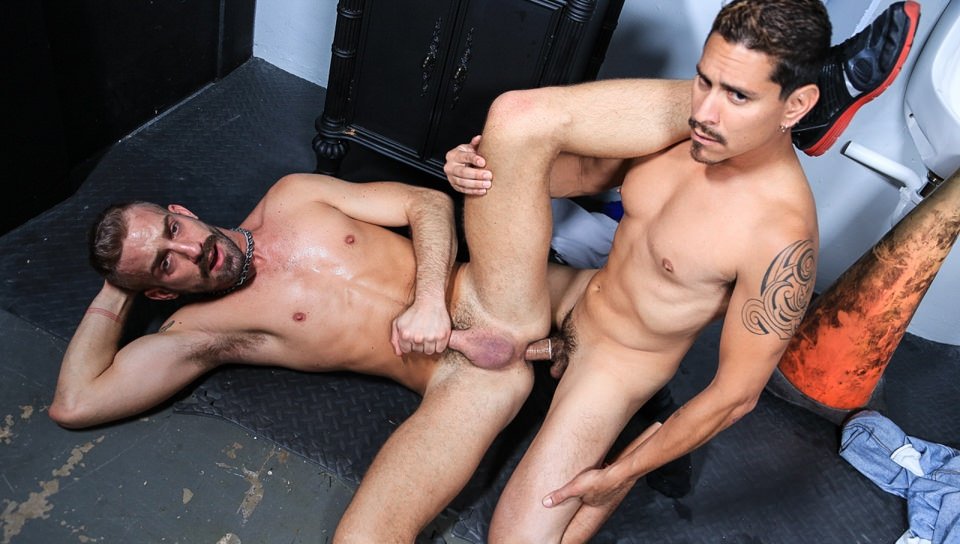 Lex Sabre is in the public restroom stroking his big cock and watching porn on his phone in hopes of someone coming to service him via the glory hole. Jett Rink comes into the restroom and discovers the urinal is out of order, but he then sees the glory hole in the stall and discovers a huge cock on the other side.
He motions for the big cock and Lex puts it through the hole. Jett services his cock with his mouth, tongue, and throat. He then asks Lex to come out and join him where he continues to service Lex's massive cock with his mouth.
Lex then lies on his back and Jett rides his huge thick uncut cock. Lex then flips him onto his back and fucks him until he cums.
Lex pulls out and shoots his cum into Jett's mouth and face…Join them!